Description
Pollution, product build-up and external agents can coat the hair in the long run and make it look dull. Here's where our Shine Kit comes in! It's a complete routine suitable for all curl types that helps remove dulling particles from the hair and enhance its natural shine and vibrancy. Fragrance-free and dermatologically tested, this super gentle lineup is suitable for everyone, even the most sensitive scalps! The absence of perfume or essential oils means it really doesn't smell of anything (and it doesn't stink like some other options out there, we promise!), so you can easily layer it with all your favourite products or hair fragrance, without clashing with their scent.
WHO IS IT FOR? 
All curl types! Suitable for any hair thickness or porosity. Particularly beneficial for people who have sensitive scalps or fragrance sensitivities.
WHAT'S IN THE BOX? 
1) Shine Shampoo 12oz, 355ml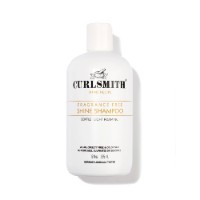 Everyday gentle cleanser that melts dirt and build-up to return hair to its natural shine and vibrancy.
2) Shine Conditioner 12oz, 355ml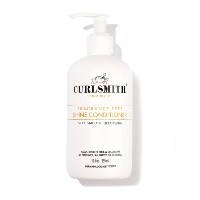 Lightweight everyday rinse-out conditioner that boosts vibrancy and shine and makes hair smooth and silky.
3) Shine Cream 2oz, 60ml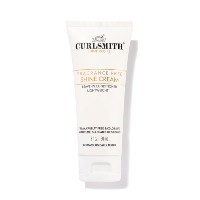 Lightweight leave-in conditioner that hydrates the hair, smooths and enhances shine without weighing it down.
4) Shine Jelly 2oz, 60ml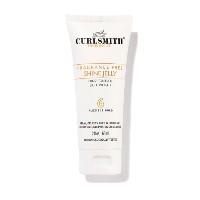 Medium hold styling gel that provides definition, frizz control and shine without weighing the hair down.