INFINITE BEAUTY
At vero eos et accusamus et iusto odio dignissimos ducimus qui blanditiis praesentium voluptatum deleniti atque corrupti quos dolores te quas
View More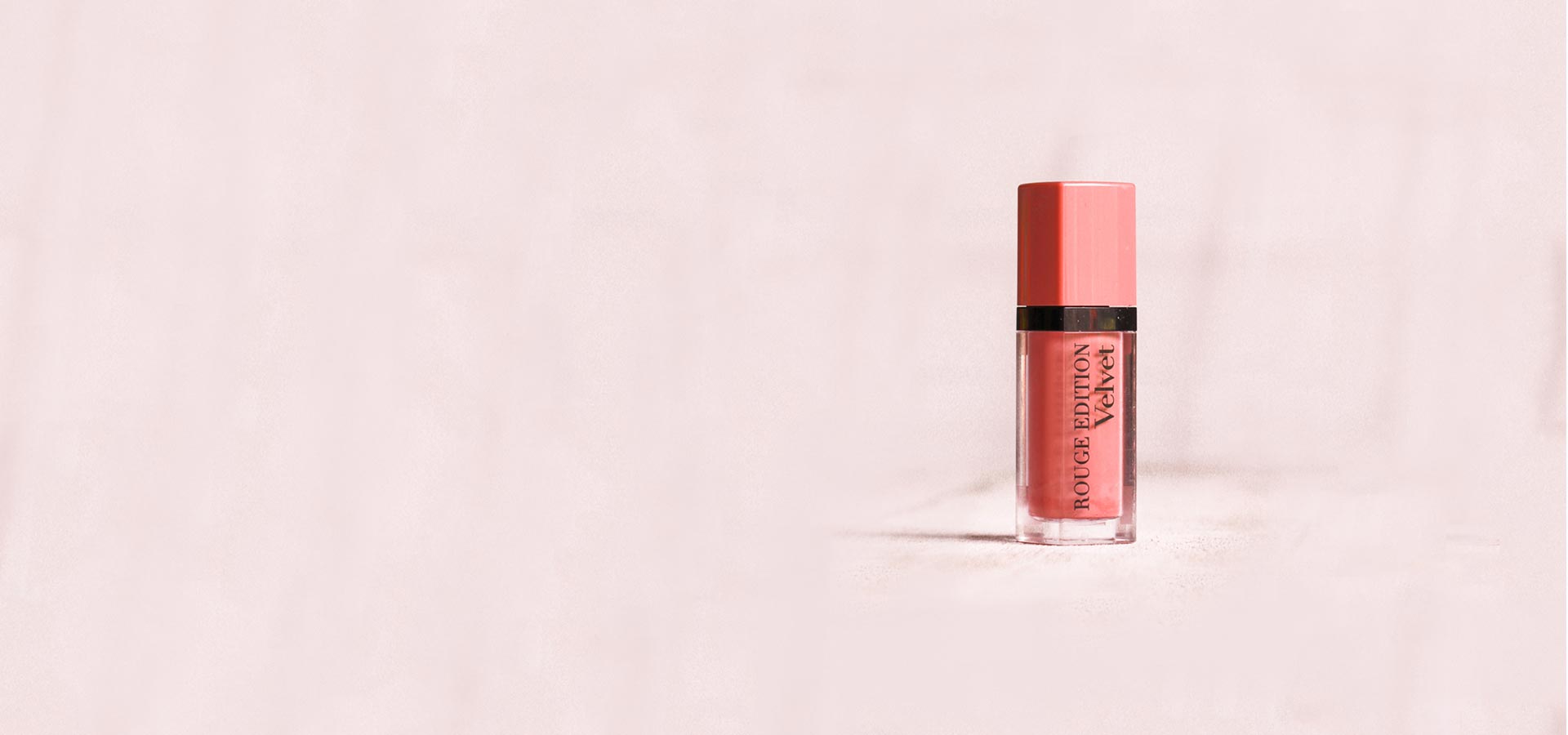 SUMMER LOOK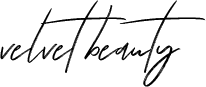 At vero eos et accusamus et iusto odio dignissimos ducimus qui blanditiis praesentium voluptatum deleniti atque corrupti quos dolores te quas
View More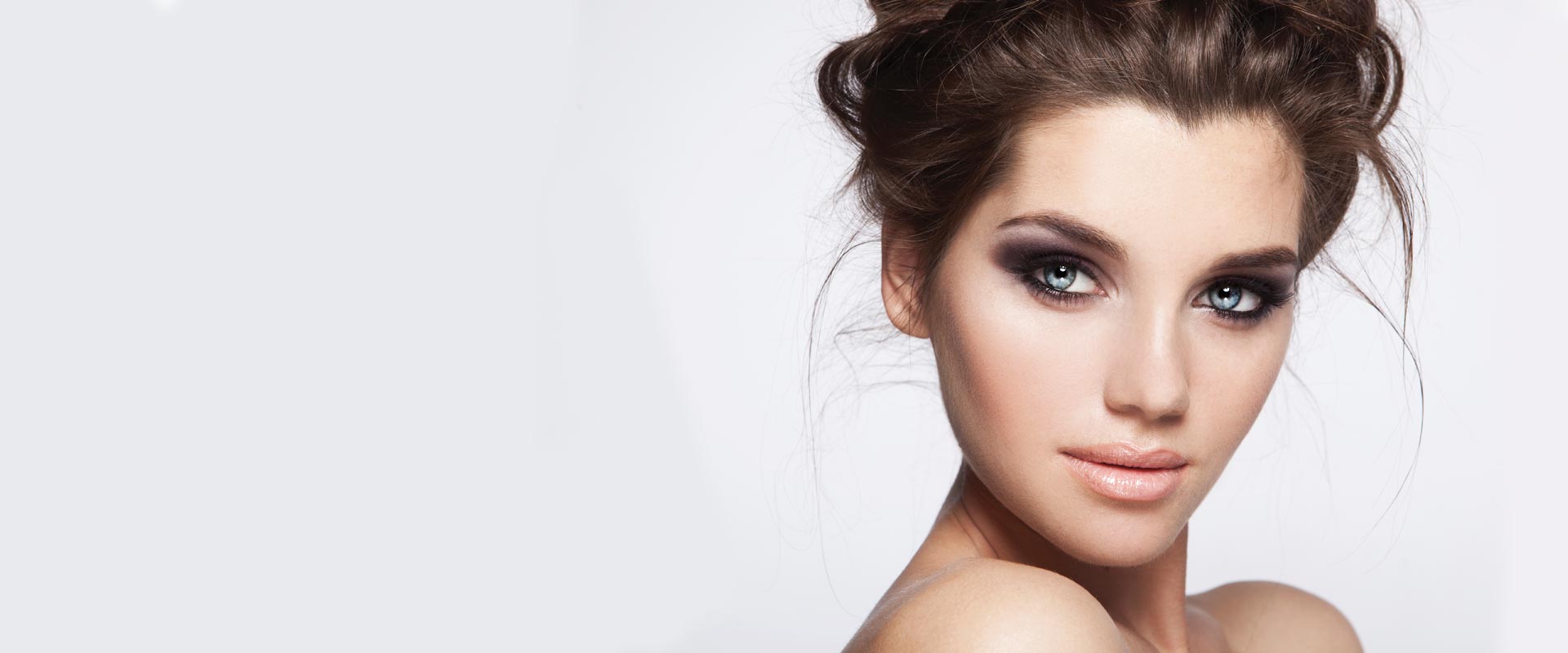 ORIGINAL STYLE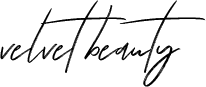 At vero eos et accusamus et iusto odio dignissimos ducimus qui blanditiis praesentium voluptatum deleniti atque corrupti quos dolores te quas
View More
Curls simplified
SHOP ACCORDING TO YOUR HAIR TYPE
Find your perfect curl products
For the beginner
READY-MADE BOXES
If you're completely new to the Curly Girl Method, we recommend The Starter.
We've taken the guesswork out completely by providing a step-by-step system with products curated for your hair type. The complete box costs R450 and includes 6 sample sized products.
BUY THE STARTER BOX NOW
For the not so beginner
BUILD-YOUR-OWN BOX
If you've already started the method and want to explore different products until you find what works best for you, we recommend you build-your-own with The Explorer, where you can choose different products to try.
The box costs from R325-R650 depending on the products you select, and includes a minimum of 5 sample sized products.
BUY THE EXPLORE BOX NOW
perfect shades
Latest Skincare Essentials
At vero eos et accusamus et iusto